The Bali scuba diving and snorkeling sites are one of the richest in the world. It has the advantage of being located in the 'coral triangle'.
While more isolated sites in Indonesia such as Komodo, Bunaken, Wakatobi, and Raja Ampat sound attractive for adventurous divers, Bali's winning point is not only its species richness but also the variety of its diving sites. Shipwrecks, drop-offs, volcanic outcrops, and lime shores provide an exciting mixture for divers and snorkelers.
Most of these sites are located on the east coast of the island. This area is known for its black beaches. Nusa Penida and Menjangan island are also ideal sites for snorkeling and diving are
Currents caused by wind and rain patterns determine the conditions of the Bali scuba diving sites.
When to go…?
Theoretically, the south-east monsoon (May to September) brings dry air from Australia which triggers the dry season. The north-west monsoon (November to March) brings moist air from the South China sea which causes the wet season.
However, with the changing of the climate, the dry season tends to be longer. Additionally, the East Coast and Nusa Penida island get a bit more rain compared to the other sites.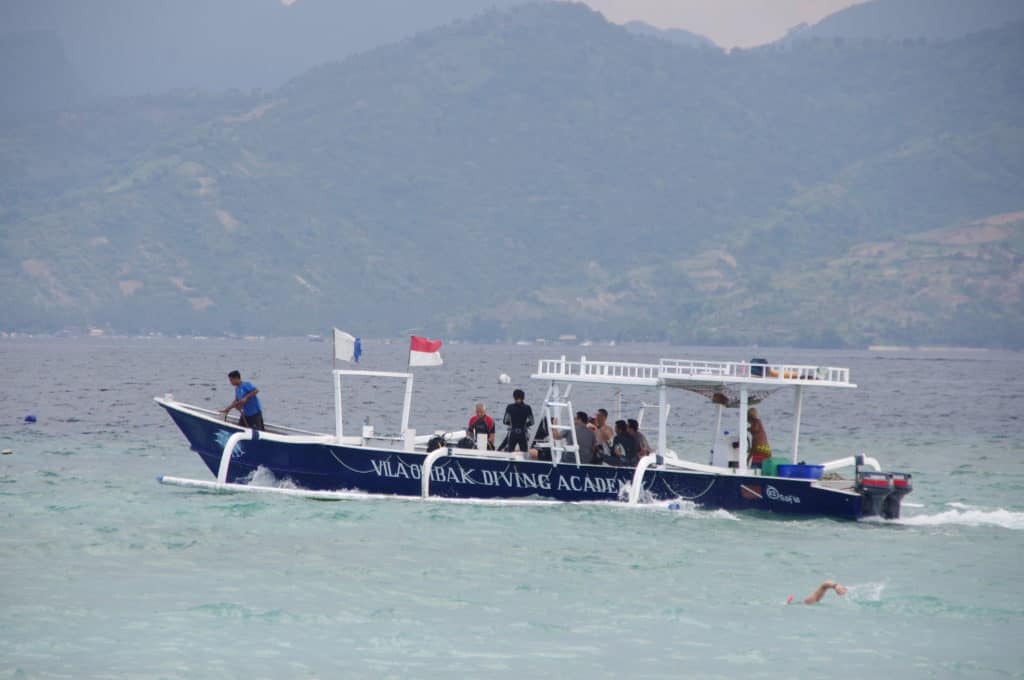 Another point you should consider is high and low tide. Bali has two tides a day, of unequal heights. However, this character of the tides differs per location as well. The moon also has a big impact on your overall diving experience as it can cause extreme diving conditions.
Double-check if your diving operator knows the conditions too before heading out. Go during flood time when the reef is the most active and you are much likely to have amazing sightings.
While clear visibility might seem the most ideal circumstances for diving, remember though, that poor visibility can also be caused by plankton-rich water which will attract the sea life you hope to see, such as manta rays.